About Genesis Santa Monica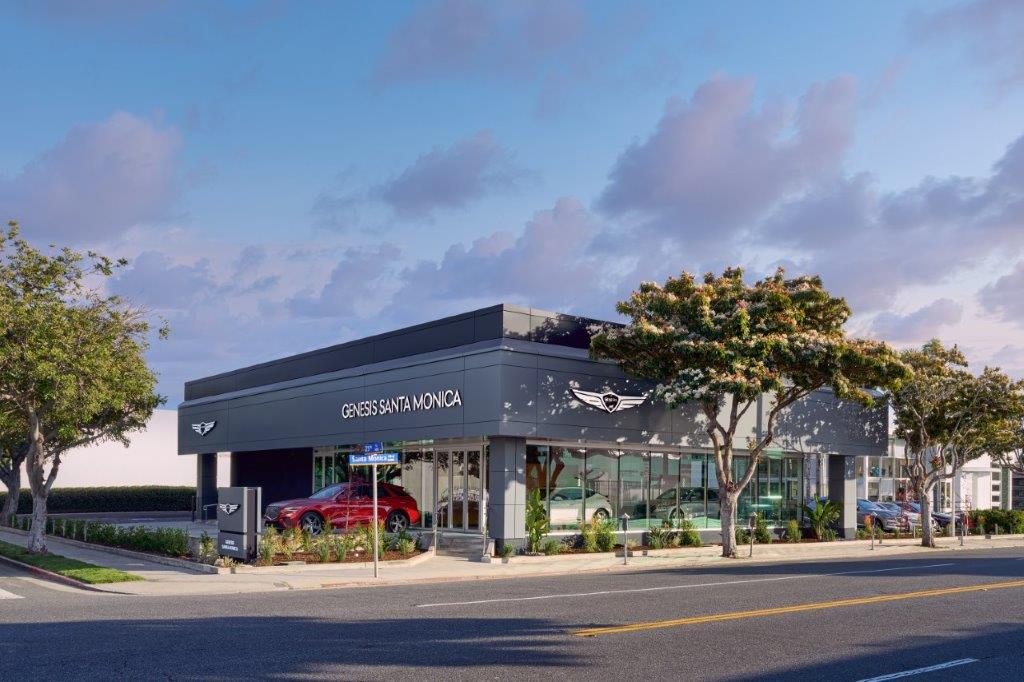 Genesis Santa Monica's brand new permanent facility opened on March 30, 2023. This state-of-the-art facility redefines the luxury automotive experience.  We cant wait for you to visit our new showroom.
The LAcarGUY family of dealerships has been a Los Angeles fixture since "Sully" Sullivan opened his first dealership in 1974. Genesis Santa Monica is our 6th dealership in Santa Monica, a community we have served for over 45 years. Community involvement and sustainability have always been a LAcarGUY priority. 
As one of the top hybrid/EV dealers in the world, we are committed to a greener future in an environmentally challenged industry. LAcarGUY is active in a number of local environmental programs and owner Mike Sullivan currently serves on the boards of Heal The Bay and the Environmental Media Association (EMA).